For those that love the thrill of the hunt, flipping furniture can be a fun way of earning additional income. If you've ever thought about flipping furniture, but aren't sure where to start (or where you would even store your inventory?), then you're in the right place. Read on for some helpful tips to get you started flipping furniture for cash!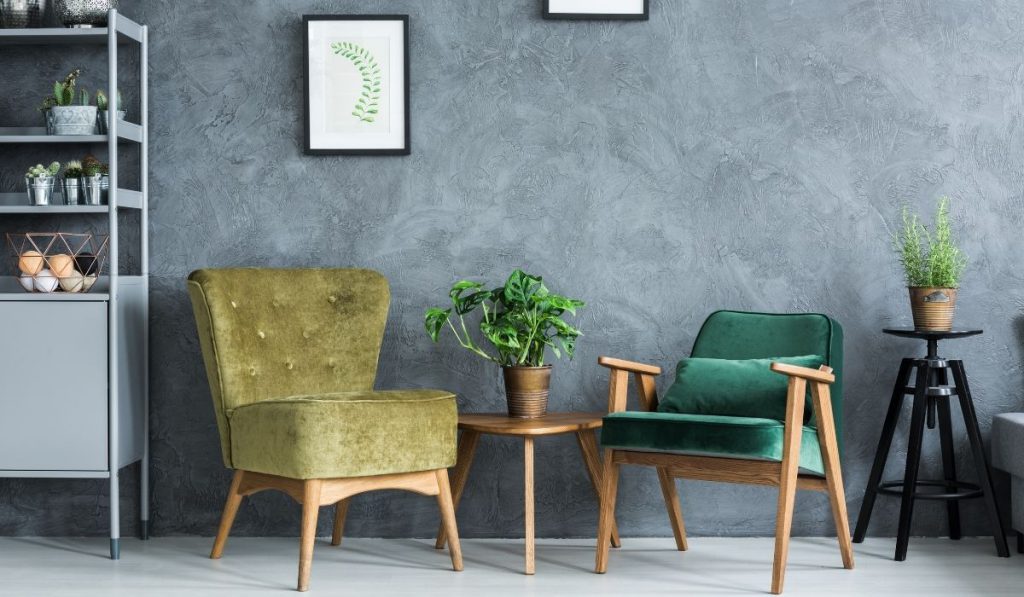 How To Get Started Flipping Furniture
To get started, ask yourself the following questions about the furniture you plan to buy for resale:
How will you transport it?
Choosing transport depends upon the size of the furniture you plan to buy. This may be limited to the size of the vehicle you have right now. If that's a small sedan, maybe you get started with chairs, coffee tables, etc.
If you decide that flipping larger pieces of furniture would be more lucrative in your local market, there are plenty of ways to move pieces from where you buy them to where you're storing them. You can rent a pickup or even a box truck from places like Home Depot or U-Haul, get help from a friend with a truck, or hire help from a service like Task Rabbit.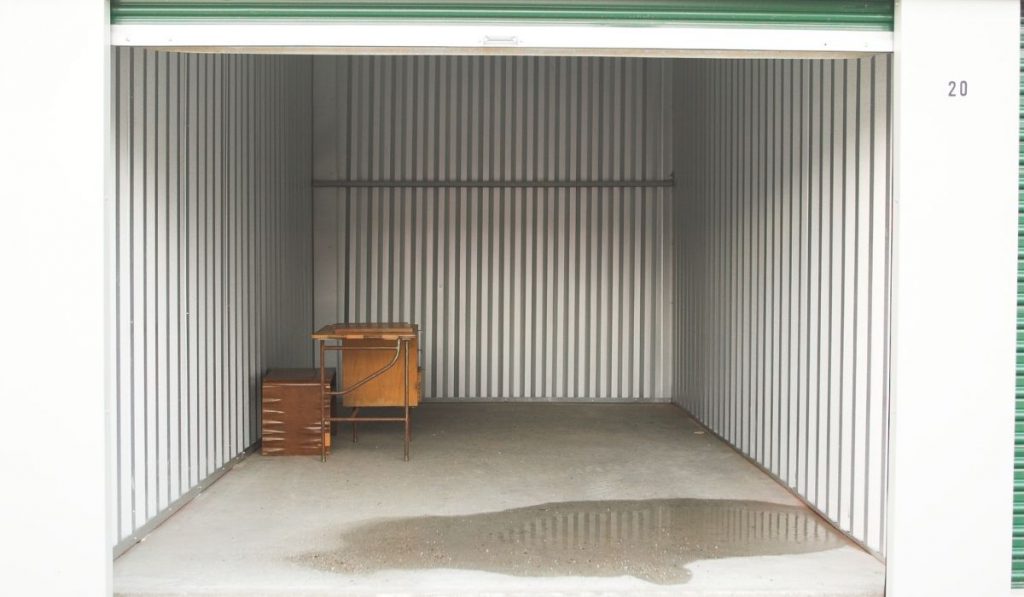 Where will you store it?
Once you have decided what sort of transport system you require, the next step is to look for a perfect space to place the furniture. It could be your basement or garage, but even if you have the extra space, renting a storage unit can be the best way to go. The three main benefits to renting a storage unit for your inventory are
1. Privacy & Safety
Keeping furniture at your house until it sells will likely require you to give out your home address so that potential buyers can come to you to view the items they're interested in. Storing and selling the furniture at a storage facility can provide a neutral, well-lit meeting place to conduct transactions.
2. Added Security
Most secure storage facilities monitor their property with video surveillance. This not only helps ensure the security of your furniture while it's at the facility, but also gives you the added security of knowing that if you're conducting transactions at the facility, both parties will be on camera.
3. Space at Home
If you don't have a garage, basement, or attic at home, then renting a storage unit for flipping furniture may be a necessity. But even if you do have the space, it's nice to have some separation between your home life and your side hustle.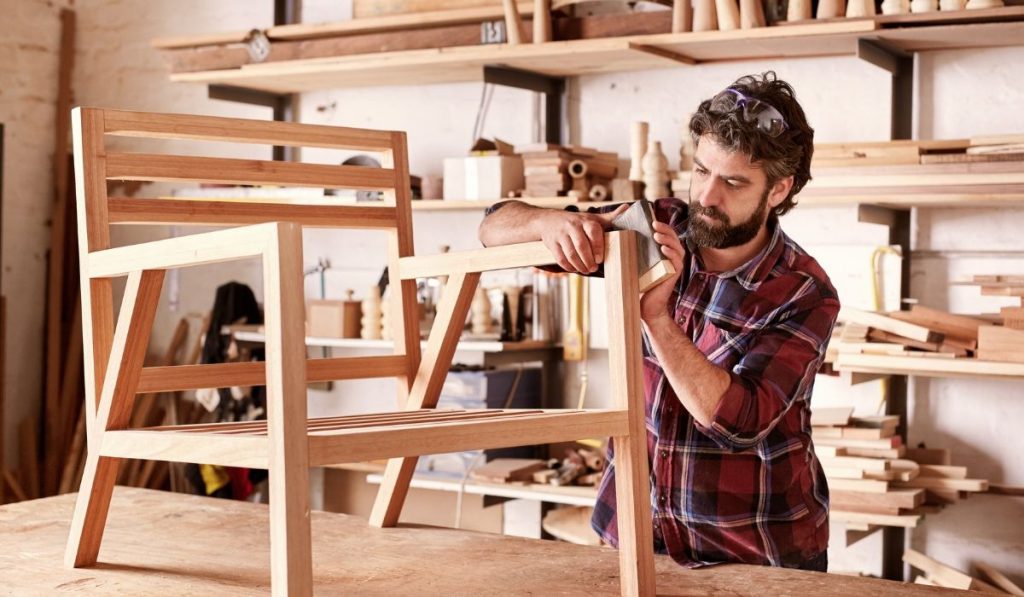 Will you repair or refinish it?
If you are looking forward to start flipping furniture, you may be thinking of making quick sales by sourcing pieces that are in great, ready-to-sell condition and moving them as quickly as possible.
But if you're DIY-er that loves a good project, then buying-less-than perfect pieces at a bargain to repair or refinish for a greater profit might be the way you want to go. If that's the case, the following items are just some of the basic equipment to have in your reseller's arsenal.
Paint strippers for thick and thin paint
Power sander
Wood glue
Painting and staining supplies (brushes, paint thinner/remover, tray, dropcloth)
Staple gun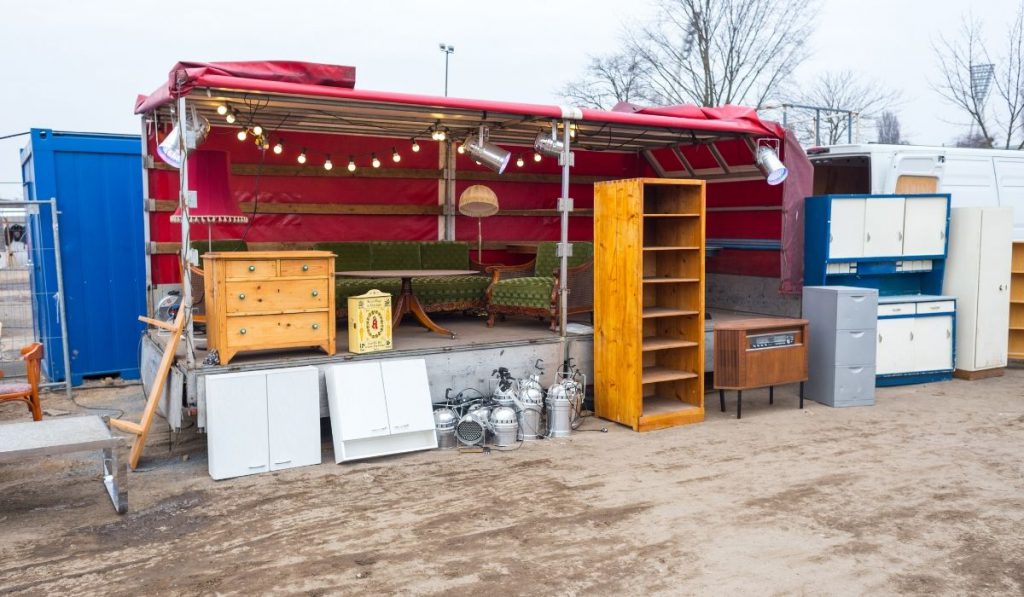 The Best Places to Find Furniture to Flip
It might take a while to get into the groove and find your favorite places to reliably source great furniture pieces that sell well for you. Great finds are often had where you least expect them, but here's a few of the top places to start your search.
Flea markets
Buying furniture from flea markets can be a great place to get a good bargain but at the same time want something that is of good quality. But if you're after a particular style or furniture from a certain area, be aware that you'll need to get there early for the best selection.
Most of the sellers at flea markets are there with a goal of selling all the products that they have brought with them that day – the less they have to pack back up at the end of the day the better. So if you care about price over style, try wheeling and dealing later in the afternoon.
Craigslist
Most of the people these days look for Craigslist to red rid of the furniture that they do not want any longer. You can find great pieces of furniture at craigslist and with a lot of profit margin. Don't forget to take advantage of the listings in the Free section, or search "curb alert" to take something off someone's hands at no cost to you.
Garage Sales
Sales are being put up weekly at garages and yards everywhere, and if you live in a temperate climate this might be every weekend all year round. Depending on the item and the owner's sentimentality or attachment to it, it can be difficult to haggle sometimes. But stick with it and you may also find furniture pieces of good quality that you may not find anywhere else.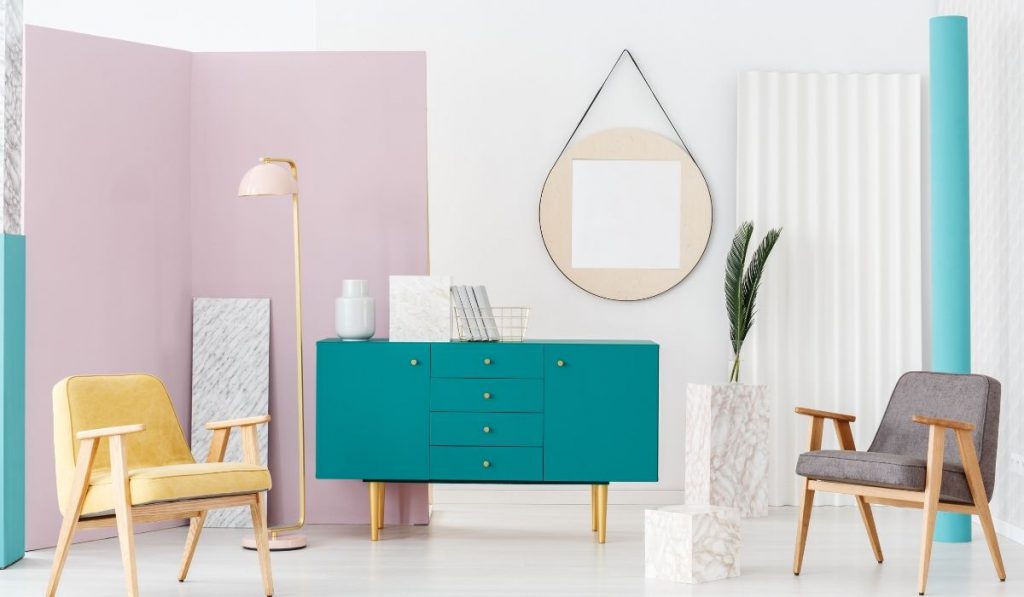 Pricing: How Much To Re-Sell Your Furniture For
Deciding a price for your furniture depends upon various factors like how long have had it in inventory, the time it took you to repair or refurbish it, the cost of any materials used to do so, the cost of storing it, etc. You'll also want to research the pieces you've just acquired (or are about to buy) to find comparable sales either in your area or a wider market.
eBay can be a great place to look up comps before deciding to make a purchase; search closed auctions to see if a similar furniture item has ever sold in your area. If you don't mind shipping and plan to sell nationally, set the filters appropriately and see what's sold and for how much.
eBay is also a helpful tool when it comes to pricing, because you can see what's currently in the marketplace and how much others are asking for similar items so that you can plan your pricing strategy accordingly.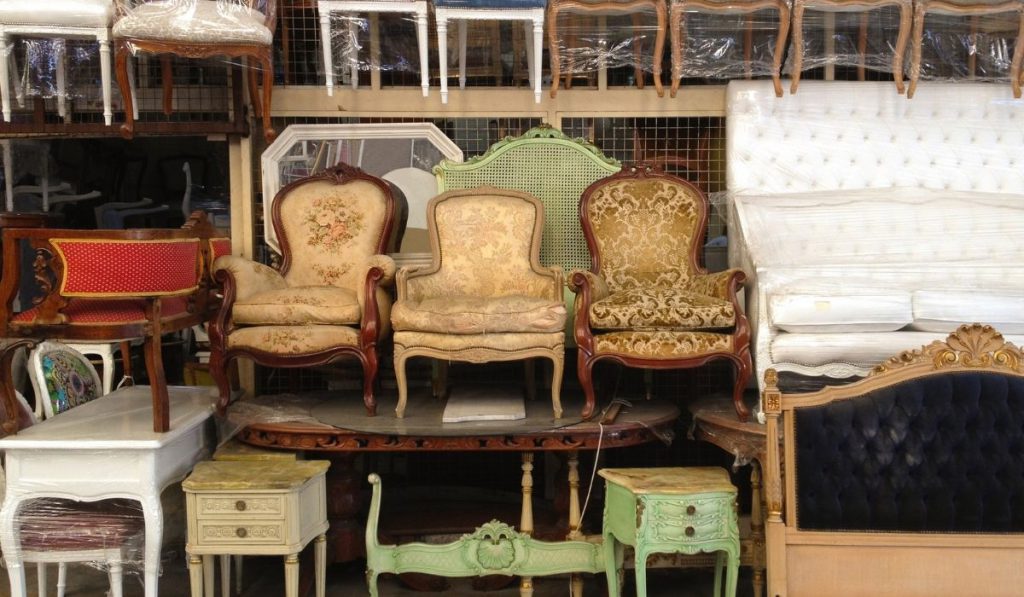 The Best Places To Sell Your Furniture
Once you have bought the furniture and refurbished it, now it is time for you to look for the platforms where you can sell your furniture. Here are some of the awesome places that you can refer to.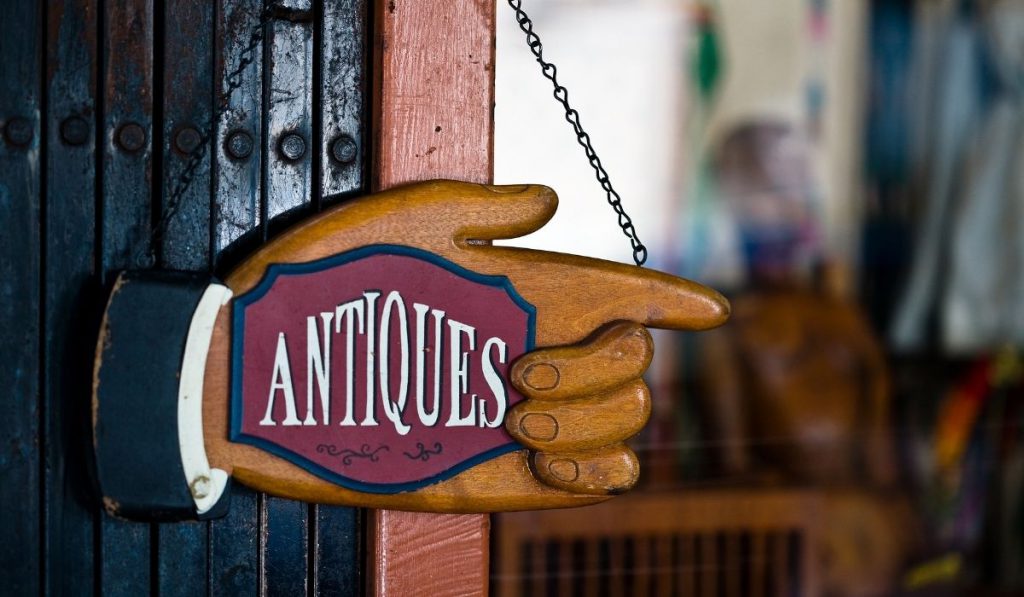 Antique Stores or Consignment Shops
Check around at your local antique stores. Antique stores are always looking for fresh inventory to sell to the right buyer. If you have the pieces they're looking for, you could form a great relationship in which they buy from you to resell – a win-win for both of you!
Alternatively, some antique stores may have consignments space where you can sell. You may even have a local co-op in your area, where different vendors have a "booth" space to display and sell their wares.
Craigslist
Craigslist is still one of the number one places people look for local furniture deals. Selling on Craigslist will give you great exposure to buyers nearby, without having to worry about shipping or even delivery. (But it you're willing and able to deliver to your local buyers, this could give you a leg up and help to close the sale.)
eBay or Etsy
If you want to reach a wider audience, and don't mind dealing with shipping, online platforms like eBay or Etsy can be great places to make a profit flipping furniture.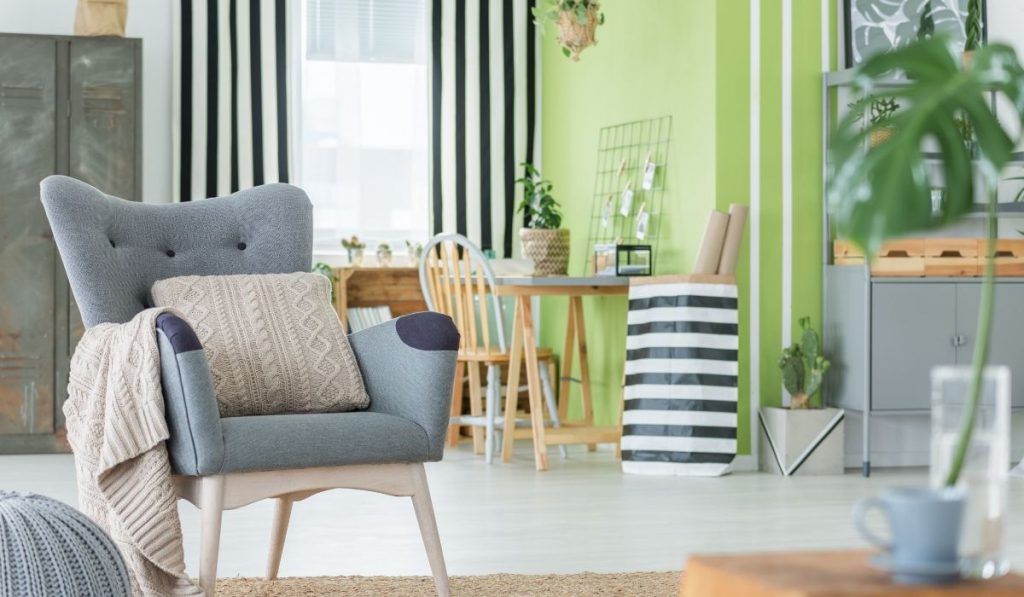 Your Own Garage
You can make it a garage sale as often as you like at your place! Some people make a full-time living by hosting a yard sale every weekend the weather permits.
PRO TIP: Promoting your furniture on multiple platforms can help your items get more exposure, increasing their likelihood of selling. Just don't forget to remove it from other platforms once it has sold on one!
Hopefully these tips have given you some solid ideas to start flipping furniture for profit. Being a reseller can be challenging, but often rewarding work. Keep at it, keep exploring, and have fun flipping!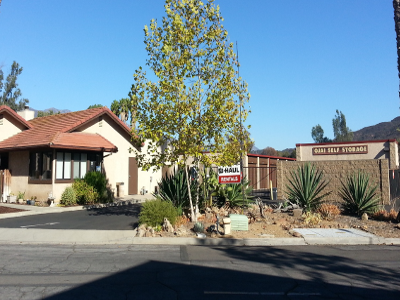 If you're looking for a storage facility to store your belongings, Ojai Self Storage has got you covered in this department. Here at Ojai Self Storage, we offer a wide range of unit selections and top-notch security. To learn more about our self-storage facility, please check out our website at https://ojaiselfstorage.com.