If you're fortunate enough to be able to work from home, then you know that finding space to focus and get into a flow isn't always easy. Over the past year, more people are working from home than ever. It's a nice benefit, having a flexible working environment, but it also comes with unique challenges. Working from the dining room table for a month or two is fine, but is it a good permanent solution?
A lot of people are discovering that their work from home arrangements will become a larger part of their career. For some people it's permanent. There is no more office to go into. Everything's got to be set up and maintained in your living space.
Carving out a workspace in your home takes a lot of work. Even more importantly, creating a place where you can focus and work efficiently requires careful planning and more than just a card table in the basement. People are repurposing bedrooms, separating off places for offices in the living room, and getting rid of the home gym to make way for a home office.
If you're looking for creative ways to manage small spaces and make room for your new reality that has shifted to something more virtual, then you may want to consider using a storage unit. With the right self-storage solution, you can manage your things and free up much-needed space at home. It can become an extension of your home that you use as a staging area to keep things more efficient.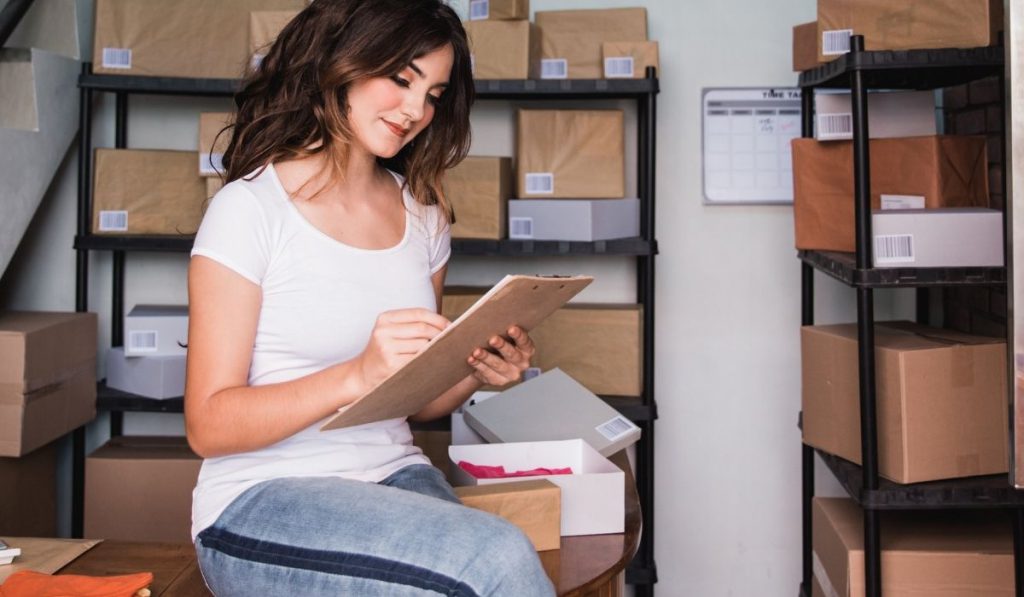 Self-Storage as a Staging Area
A lot of homeowners use places like their garage, attic, or basement for storage. It's where we keep things like skis, bikes, balls, workout equipment, winter clothes, and a ton of other things we don't use all year. We also need places to put all of our keepsakes. Photo albums, clothing for kids, antiques, and other family heirlooms also need somewhere that's safe for the long haul.
With a storage unit, you get extra space that's not in your house. You can clear out cluttered places where you've traditionally kept boxes and storage bins and create spaces where kids can play or you can shift into work mode.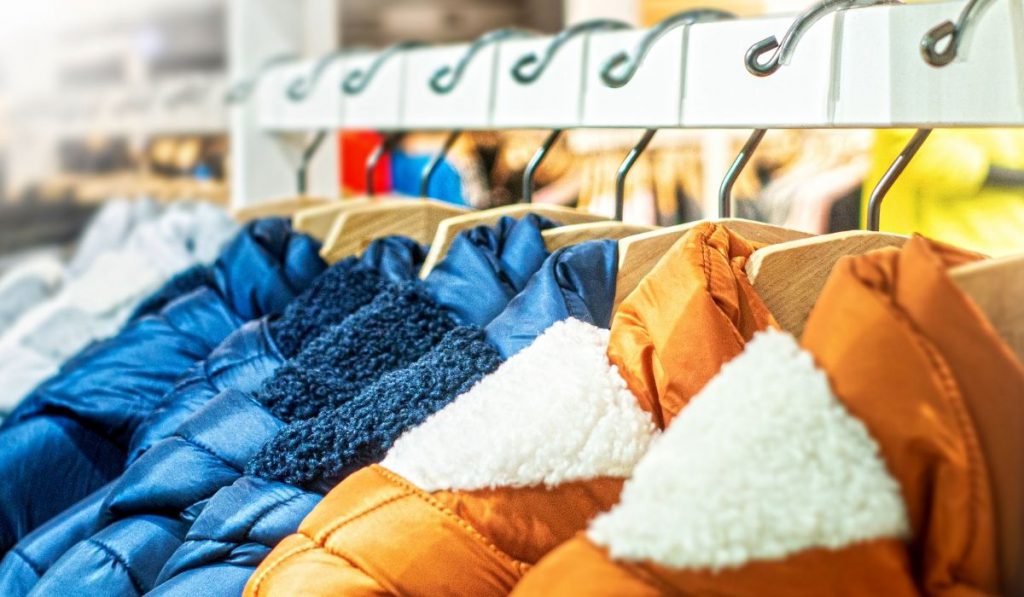 Shift as the Seasons Change
People also can take advantage of the flexibility that storage units provide. You no longer have to keep winter jackets or snowboards in your home all winter. Also, you can keep your bikes in the storage unit when things get cold outside and take them out again when spring and summer come around.
This constant rotation of seasonal toys, recreational items, and clothing will save you a great deal of space in your house or apartment. People typically keep seasonal items in labeled boxes that are easy to spot and pull out from your storage unit.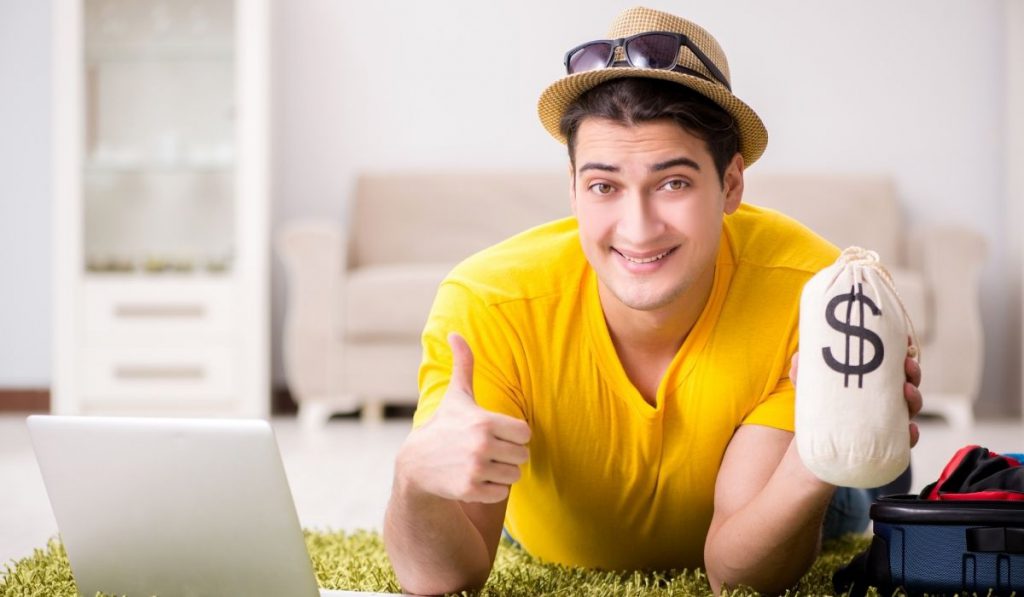 Storage Units Are Surprisingly Affordable
Most people are pleasantly surprised when they hear how much a storage unit costs every month. It's a relative steal, and storage unit facilities often run specials for new leases or during low-demand months.
For a bargain, you can get a decent-sized storage unit to fit your things in. They're also probably closer to your house than you think. In a few minutes' drive, you can be in your unit to grab what you need. Some people make weekly trips to their storage unit to grab items for a dinner party, take a weekend bike ride, or do whatever else they need to.
With a quick online search, you can likely find several storage unit facilities in your unit with reviews. Talk to some of them and ask questions about what's involved before taking a visit to check one out.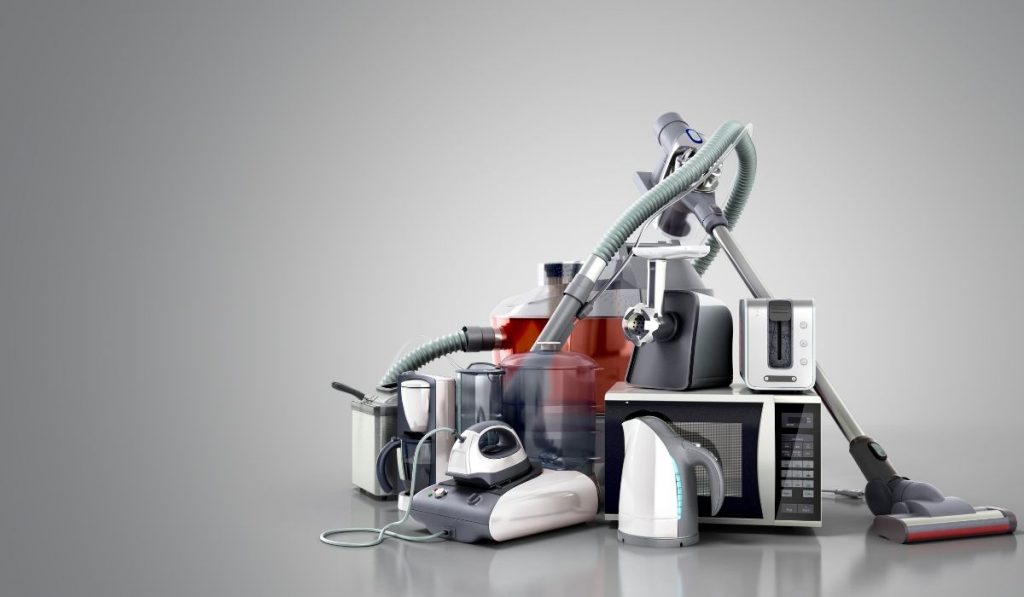 Great for Kitchen Items
The pandemic has made cooking and working in the kitchen part of most peoples' lives. For months, it was impossible to buy a bread maker because they were sold out everywhere. If you're like us, your kitchen now has a lot more in it than a year ago. Whether it's a waffle maker, a pasta maker, new pans, or recipe books, kitchen storage may have become more challenging.
While we wholeheartedly agree that more time in the kitchen is a lot of fun, there is a better way to manage to store all of your new appliances, dishes, pans, etc. With a nearby storage unit, you can keep everything you need and then run over to get what you want for Sunday brunch at home.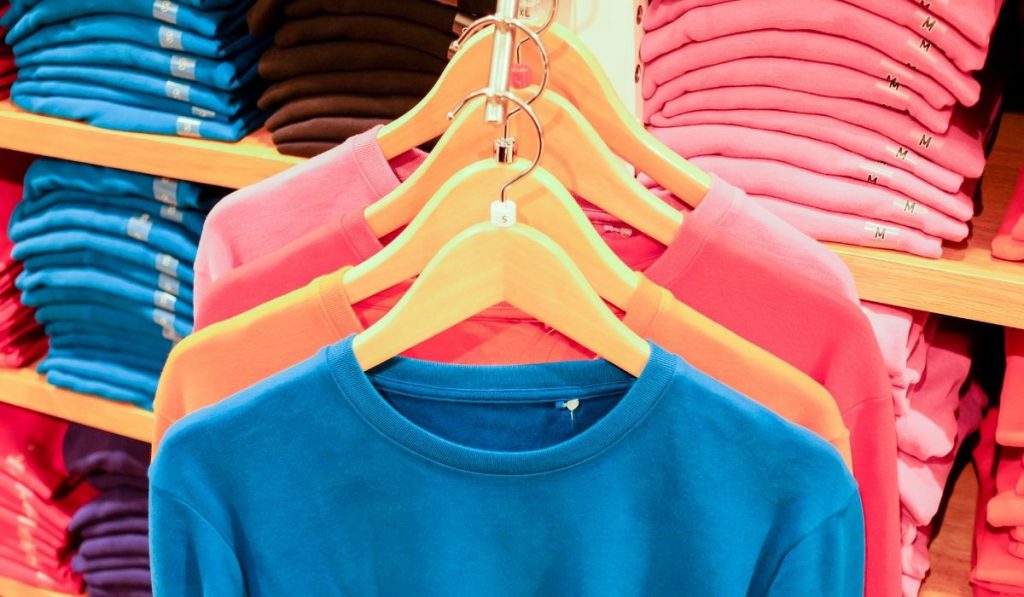 Inventory for Your Home Business
The pandemic left us all with more time to think about priorities, careers, and what we want out of life. For some people, that meant following a lifelong passion that had been left on the backburner. For others, it meant finally starting a business or taking on a side gig to earn some extra cash.
Before you get up to your neck in t-shirts, coffee mugs, or whatever other products you need for your business, arrange a storage unit to help you manage your inventory. They can make organizing and mailing out products a lot simpler. A trip to the storage unit can become part of your daily routine to get work done and make your business run efficiently.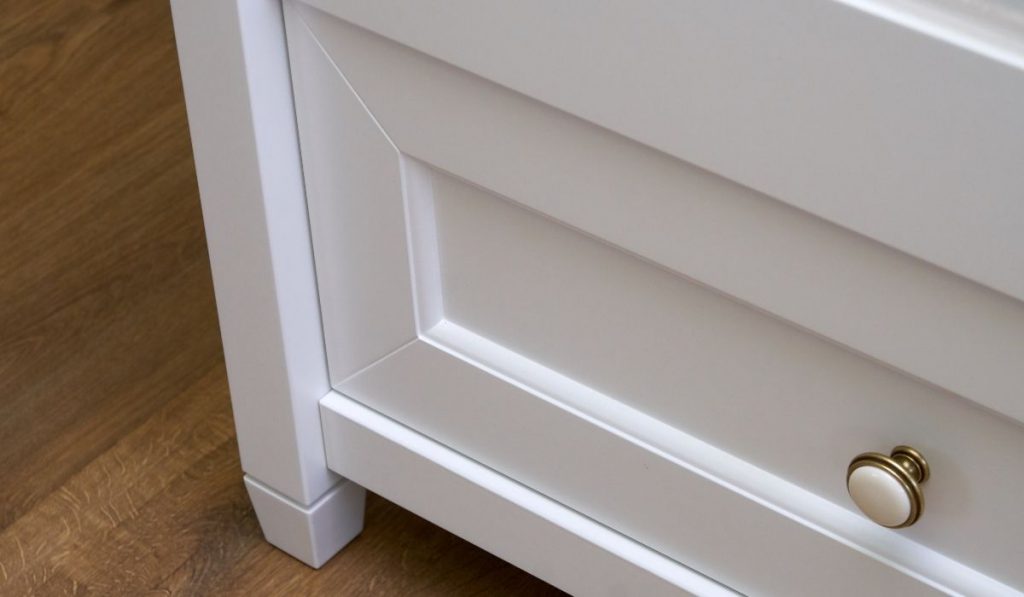 Temporary Furniture Storage
If you're short on space and want to install a home office, you may have to sacrifice a guest bedroom, a home gym, or some of the kids' play areas. That can mean that you have to move furniture out to get a desk and chair, computer, and whatever else you need.
You probably aren't in a rush to get rid of that furniture you've taken out because you don't know how long this virtual work environment will last. Having a storage unit lets you hang on to them affordably and stage your home appropriately without feeling rushed. It will help you avoid making rash decisions and possibly selling something or donating furniture you'll regret down the road. Instead, keep them in the storage unit until you are sure about what you want to do.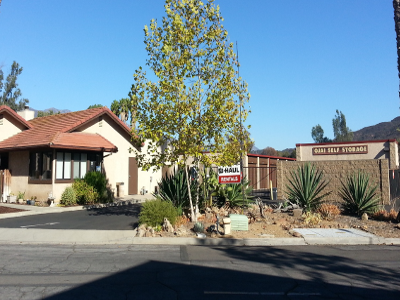 If you're looking for a storage facility to store your belongings, Ojai Self Storage has got you covered in this department. Here at Ojai Self Storage, we offer a wide range of unit selections and top-notch security. To learn more about our self-storage facility, please check out our website at https://ojaiselfstorage.com.