Every day, more and more people are discovering the benefits of self-storage units. Now, more than ever, storage units are affordable and accessible. The industry has come a long way in recent years. Modern storage facilities are safer and come with more features for renters. They are also likely closer than before. Most neighborhoods are in striking distance to a quality storage facility where you can keep valuables long-term or stow your bikes for when you need them on the weekend.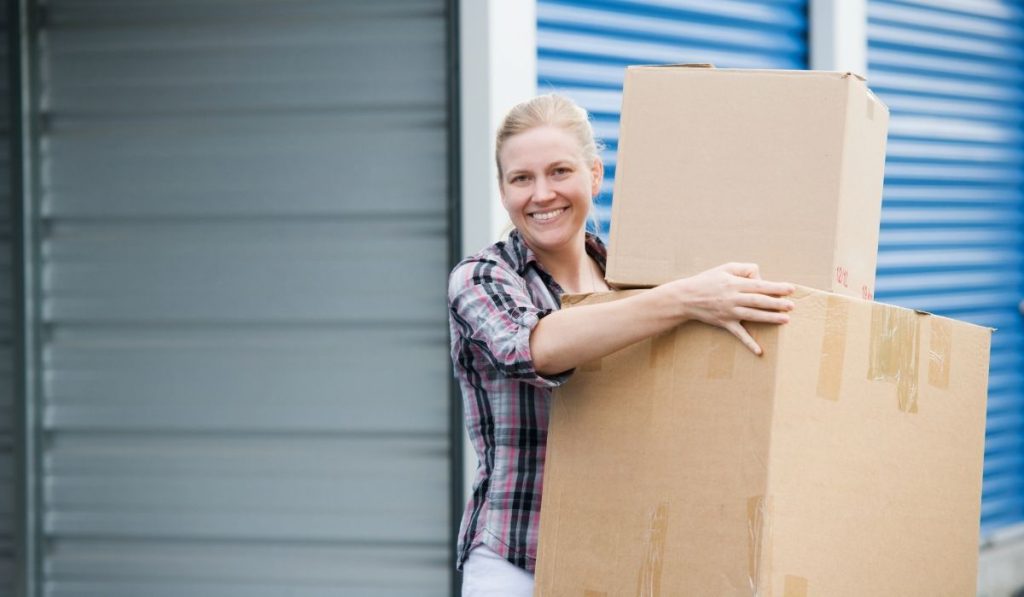 Choosing the right storage unit will save you money and make a real positive impact on your quality of life. If it's too far, you won't go as often. If it costs too much, you'll regret the purchase and may not keep it as long. If it's not the right facility, you open yourself to mismanagement or security concerns.
Finding a great storage unit isn't hard, but it takes a bit of work. There are things you should consider before renting that will get you the most for your money and make your storage unit a value-add for your life.
Here's a guide to renting a storage unit so you can make the best possible decision.
Picking a Location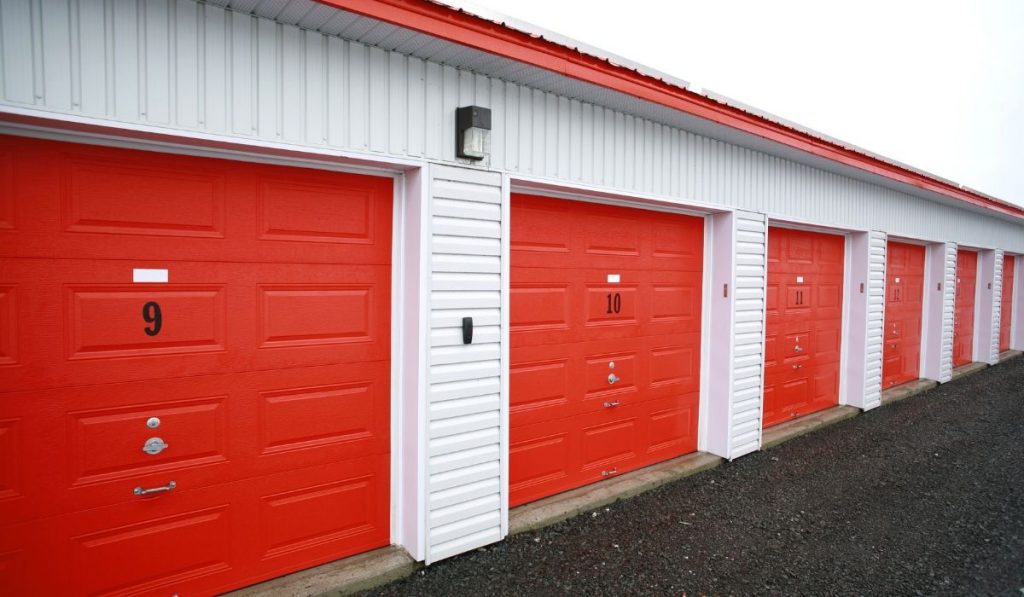 Location, along with price, is probably the most important consideration for your storage unit. Traditionally, people used storage units to keep things they didn't know what to do with. It's where we put antiques, grandma's winter clothes, and other items we weren't ready to get rid of just yet.
These days, however, storage units are way more versatile. People use them to stage businesses. They house inventory and equipment for all sorts of businesses. A close storage unit is a perfect place to keep recreational toys and vehicles. If you live in an apartment, for example, you can keep your bikes or water sports equipment, and other recreational items. In the right location, grabbing what you need for a ride in the park or grabbing some balls to play with your kids on the weekend is super easy.
The closer your storage unit is, especially if you live in a crowded area, the more you'll probably pay for it. Storage units of comparable size will become more affordable the further out of town they get. Depending on your budget, you can choose something close or far that fits your lifestyle.
Consider Security Features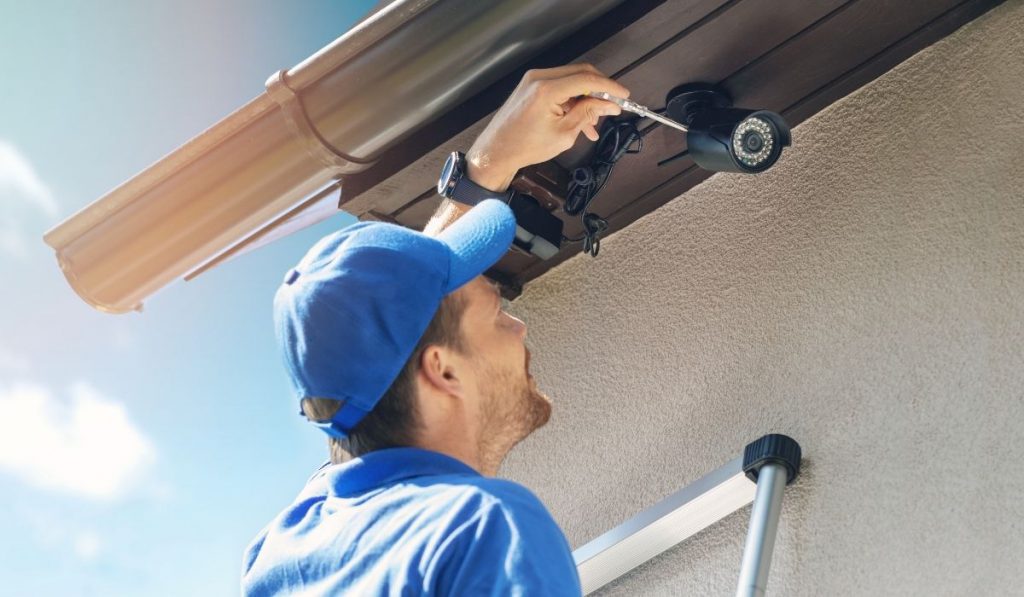 A lot of people are using storage units. However, some of them still harbor reservations over security. They worry that putting things in storage units is unsafe and it leaves them exposed to theft or property damage.
It's certainly a concern, particularly when you can't be close to your property all of the time. But most quality storage facilities go the extra mile to keep their tenants' property safe. They have a lot on the line, so typically they invest in cameras, gates, and access cards for customers who want them. Many have on-site security guards to conduct regular patrols and inspections around the clock.
Not every storage facility is the same when it comes to security, so you should take a hard look at any potential units and make sure there is appropriate security for what you want to store there. When in doubt, talk to the management about the best way forward.
Be Clear on the Rules
Different storage units place restrictions on what can and can't be stored on-premises. Before you sign a contract, you need to make sure that whatever it is that you want to store is allowed. The last thing you want is to sign a year's contract and then find out you can't put your stuff there. Ask before you sign as well as read anything you sign carefully.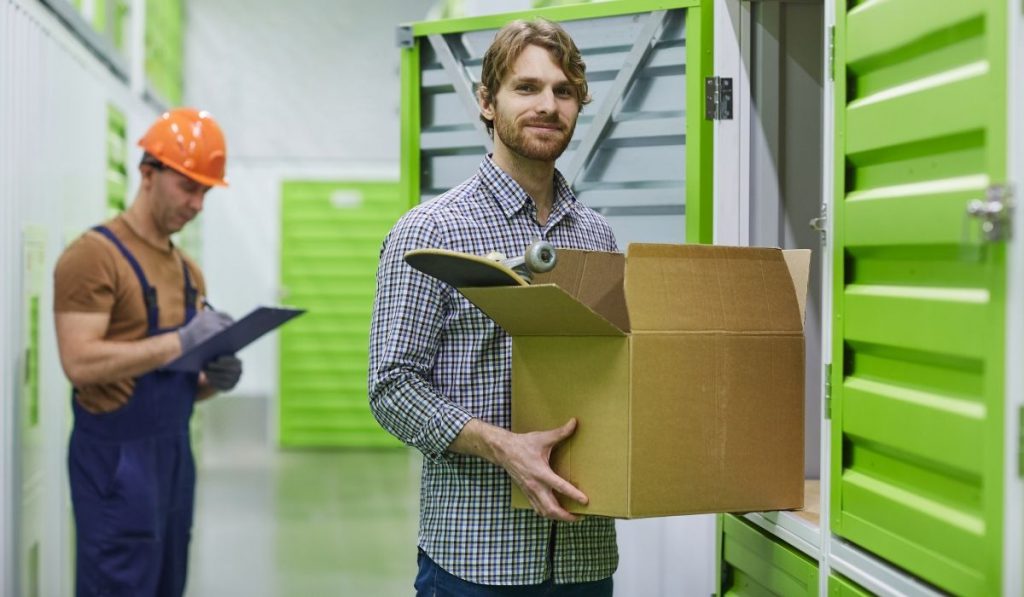 What Do You Need to Know as a First Timer Renting a Storage Unit?
If you've never rented a storage unit before, there are things you should check for to make sure you don't end up in a bad situation. Here are some things to keep in mind.
Read Reviews
These days, it's fairly easy to check on whether a business is reputable. Posting online reviews is very easy, so a lot of people do it. And it's not just those who are dissatisfied with service. Of course, you should probably avoid any storage facility that has a lot of negative reviews. It's a huge red flag. Go with highly-rated storage facilities instead.
Understand the Seasons
Storage unit prices fluctuate based on local conditions. If you're in a college town, for instance, prices will be higher in the summer and the winter between terms when everyone's moving in and out. If you're trying to get a better deal, you'll want to sign a contract off-season.
Ask for a Deal
It never hurts to ask for a discount. A lot of storage unit facilities can discount rates for new customers. They often run promotions to attract new customers as well. At least mention it on the phone or in an email and see what the response is.
You Can Always Move Up
Don't rent the largest storage unit available at first. Go with something smaller. You can always move up, often without signing a new lease. You just pay the difference for however many months remain on your contract. If you rent something too large, you'll end up regretting it and it will end up costing you more than you should pay.
Walk Through the Facility
Before you sign a contract, visit the storage units and walk through the facility. Take a look at whether there is trash on the ground or if the paint is peeling everywhere. Check out the condition of the doors and what the front office looks like. The condition of the facility indicates how much management is investing and how much the employees in charge of taking care of your property care about what they're doing. Rent from companies that take pride in the product they're selling.
Renting a storage unit makes life easier when done right. Do your research and find something that fits your lifestyle. It will free up space at home and keep your things safe.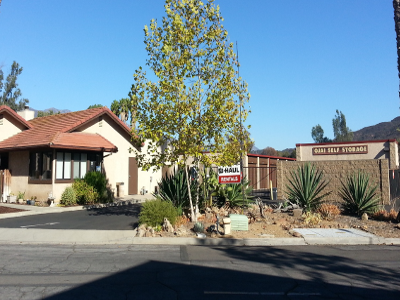 If you're looking for a storage facility to store your belongings, Ojai Self Storage has got you covered in this department. Here at Ojai Self Storage, we offer a wide range of unit selections and top-notch security. To learn more about our self-storage facility, please check out our website at https://ojaiselfstorage.com.